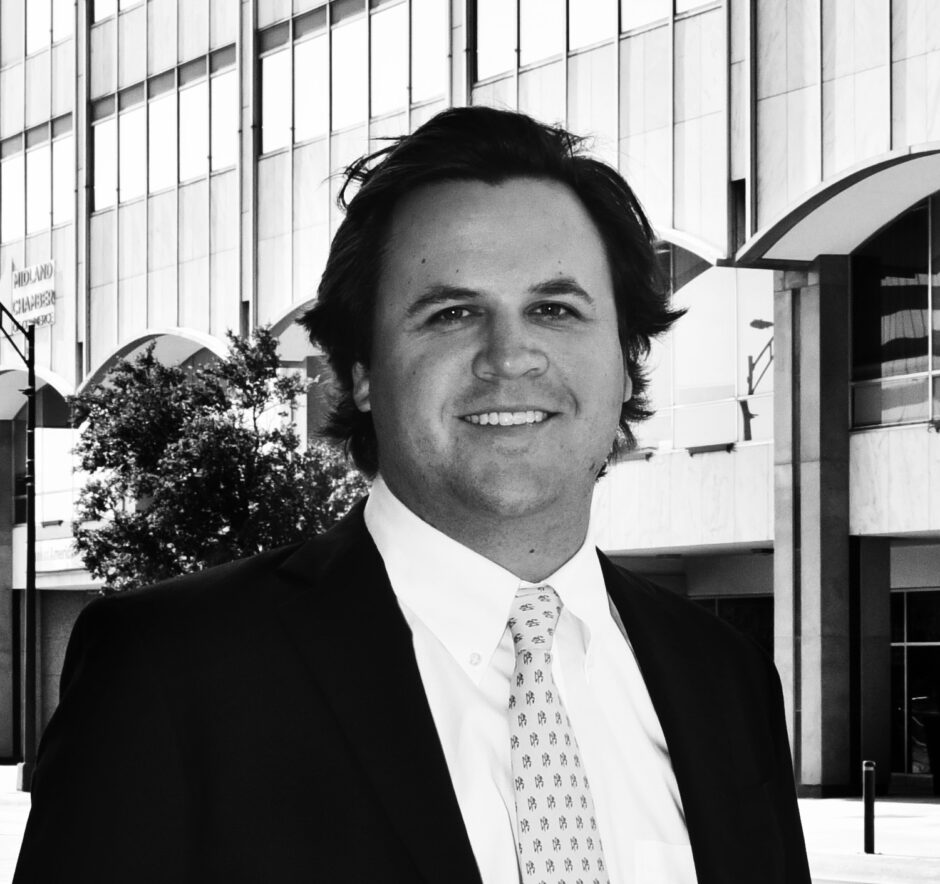 Welcome Richard Coen
DALLAS' BIEL PARTNERS ANNOUNCES THE ADDITION OF
RICHARD COEN
Midland, Texas – – Tuesday, July 26, 2022 – – Biel Partners, LLC is proud to announce the addition of businessman Richard Coen from South Carolina, as Associate, and licensed salesperson to their North Texas commercial real estate team.
Richard was most recently with Folk Land Management where he advised and represented landowners regarding forestry and wildlife management, wetlands and stream mitigation, wetland permitting, GIS mapping, and more.
Founded in 2014 by John Bielamowicz, Biel Partners is a commercial real estate firm that provides a complete array of real estate services to its North Texas and out-of-state tenant-clients. Biel Partners is poised for growth and Coen joins the team that will expand Biel Partners' North Texas footprint.
"Considering the preamble of our code of ethics, 'Under all is the land,' I am particularly proud of Richard Coen joining the Biel Partners team.  Richard brings a deep respect of land, its use, and utilization.  That passion coupled with an ability to bring people together makes Richard not only an incredible asset to our team, but to anyone who puts him in their corner." said John Bielamowicz, Founder and President of Biel Partners. "We're excited about Biel Partners' future and are looking ahead to many future successes together with Richard, and our clients."
At Biel Partners, Richard will specialize in raw land transactions, helping buyers and sellers see the true value in what they own.
About BIEL PARTNERS, LLC
Dallas-based Biel Partners, LLC was founded in 2014 out of the desire to create a comprehensive commercial real estate firm that dedicates every day to serving the needs of our business relationships by saying what we'll do, and doing what we say. Biel Partners represents tenants in the leasing of property as well as owners in the disposition and acquisition of investment properties throughout the North Texas area. We believe a handshake means not just something; it's everything. For more information about Biel Partners visit www.bielpartners.com.