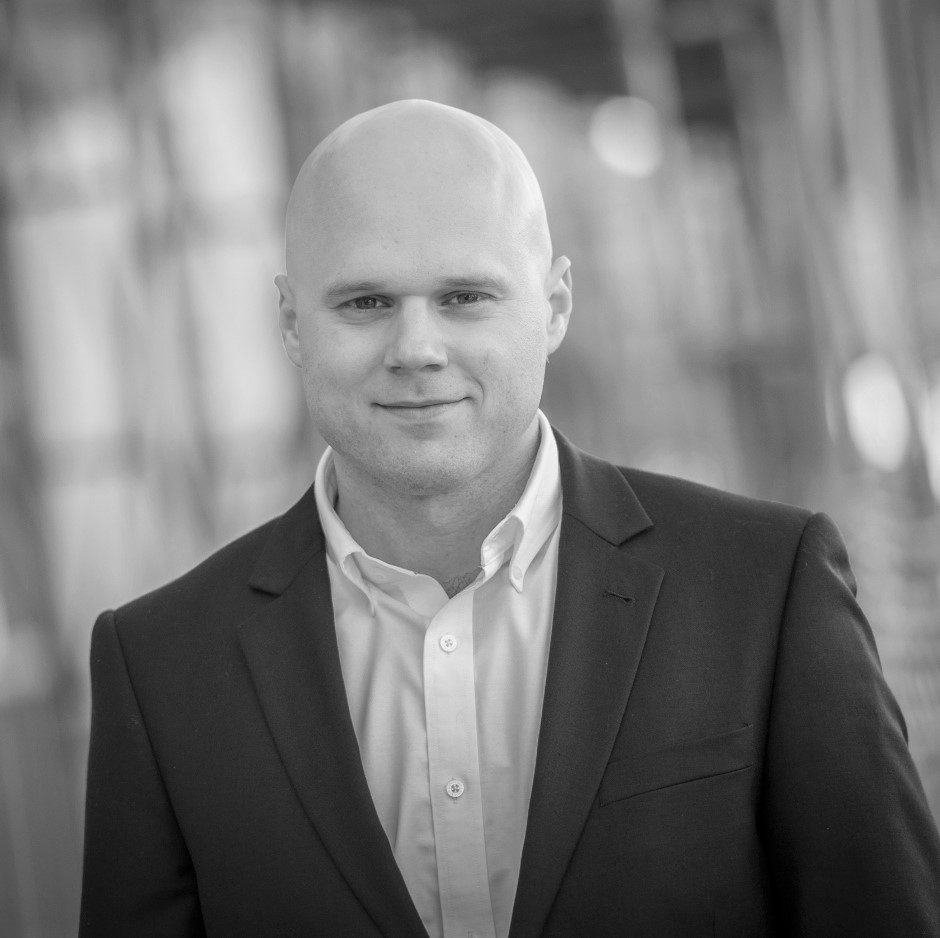 John K. Bielamowicz
John is the founder and President of Biel Partners, LLC.  His background is in Industrial, Office and Land transactions representing tenants, buyers and owners.
As a graduate of the University of Texas at Arlington with a concentration in Real Estate, and a North Texas native, he is able to leverage a unique network of business owners, civic and government leaders, and members of the community.
John serves as a public board member of the Texas State Board of Examiners of Psychologists
He's successfully represented some of Texas' largest companies, and banks, as well as some of the smallest and newest entrepreneurs on unique deals that required an equally unique perspective.
John and his wife Molly Beth live in Waxahachie with their sons William and Matthew.
Email: john@bielpartners.com
Direct: 214.856.8268
Cell: 214.770.1211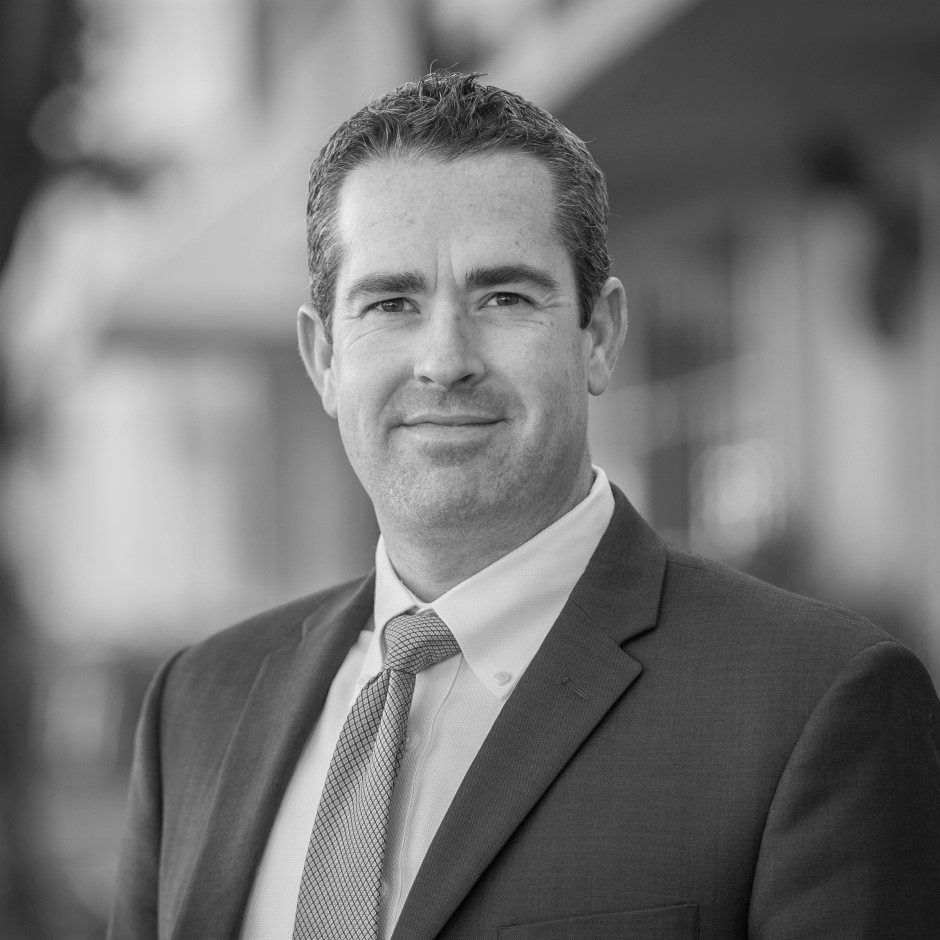 Jerrod R. Simmons
Jerrod is a Partner at Biel Partners, LLC. Jerrod specializes in the short and long-term investment strategies of his clients in the raw dirt, industrial, and office/retail arenas. He's been successful due to his attention to detail and commitment to the process of each and every real estate transaction.
A decorated PGA Professional in his prior career, Jerrod brings with him a unique skill set and network of business partners to the Commercial Real Estate industry. Jerrod joined Biel Partners, LLC in September of 2014 from Henry S. Miller Brokerage.
Born and raised in West Texas, Jerrod attended college in Midland, TX to play golf and moved to Dallas more than 11 years ago. He and his wife, Tracye, reside in Prosper with their kids Cash and Sloane. In his spare time, you can find him chasing the kids around, playing golf, or camping with the family.
Email : jsimmons@bielpartners.com
Direct: 214.856.8630
Cell: 432.935.3434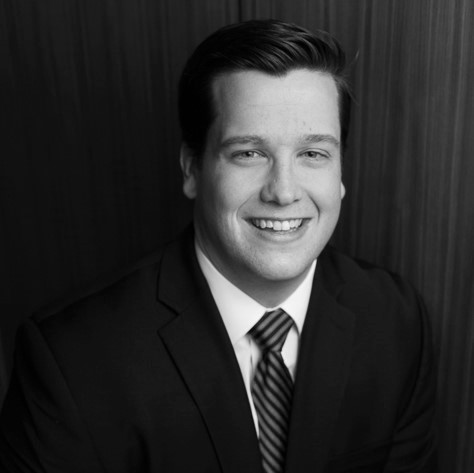 Alex L. Perry
Alex is the Vice President at Biel Partners, LLC. His background is in office/industrial tenant representation, land acquisitions, and investment sales.
Alex graduated from Texas Christian University with a Bachelor of Combined Science major and a minor in Energy Technology & Management. Prior to joining Biel Partners, LLC, he worked for Swearingen Realty Group.
Alex was born in Winnetka, IL and raised in Memphis, TN. He is an avid outdoorsman who enjoys hunting, fishing, golfing, and spending time with his friends and family. He currently resides in Midland with his wife Kate and their two dogs Remmy and Paisley.
Email: aperry@bielpartners.com
Direct: 469.250.2207
Cell: 214.733.6141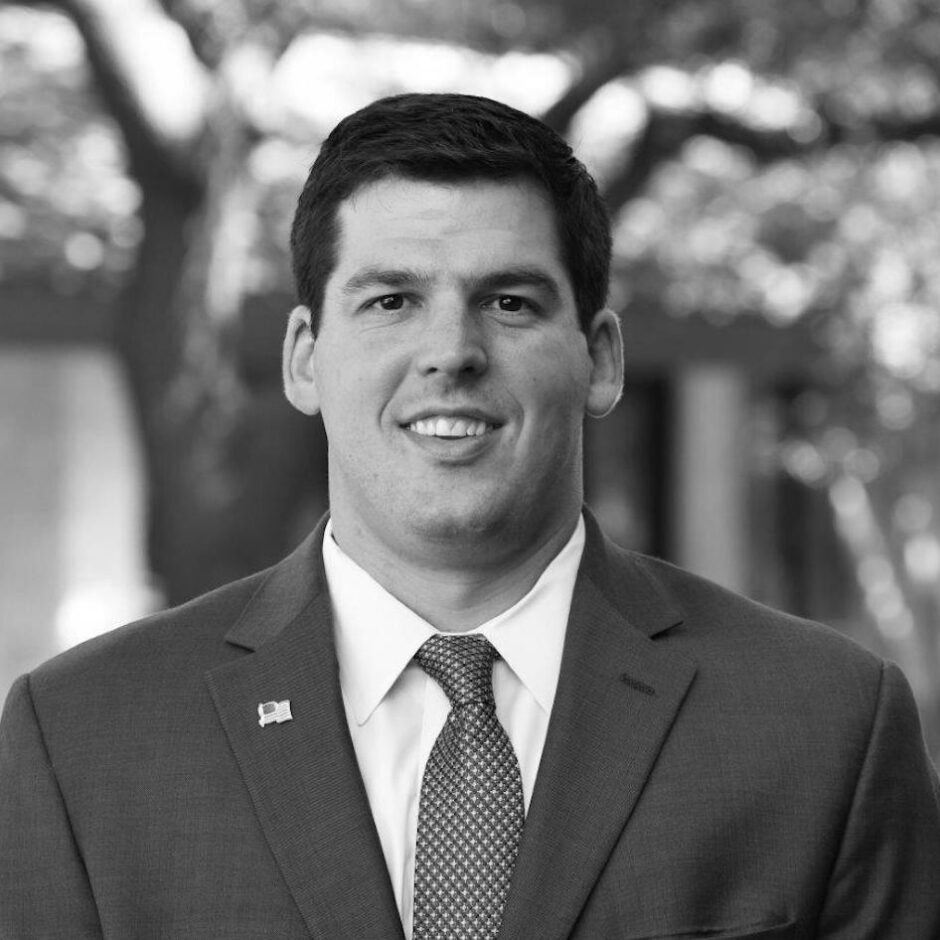 Randy Blankenship
Randy is a Senior Associate at Biel Partners, LLC. He specializes in representing industrial tenants both locally and abroad.
Randy graduated from the College of Charleston with a Bachelor of Science in International Business along with a double minor in Political Science and Global Logistics.  Prior to joining Biel Partners, LLC., he worked for the Cintas Corporation, providing a unique insight into the needs of the industrial tenant.
Randy is a native to Metairie, Louisiana, a suburb of New Orleans, and has been a Texan since 2013.  He enjoys politics, history, the natural beauty of the outdoors, hunting, fishing, and volunteering for local conservation groups.
Email: randy@bielpartners.com
Direct: 469.478.2135
Cell: 504.250.0698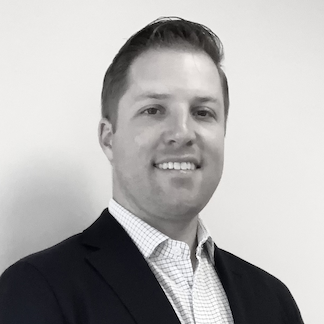 Hunter Hidalgo
Hunter is an Associate at Biel Partners, LLC. He specializes in Industrial and Office tenant representation.
Hunter came to Biel Partners, LLC after a 13-year career as a golf professional. He has a true understanding of working with a diverse group of people, leading teams, and building partnerships. He brings a unique background and a diverse network of relationships to the Commercial Real Estate industry.
Born and raised in Colorado, Hunter attended the University of Colorado and graduated with a degree in Marketing. He moved to Dallas in 2012 and has since made it his permanent residence. In his spare time, you will find him playing golf, skiing, and fly fishing.
Email: hunter@bielpartners.com
Direct: 469.256.8673
Cell: 303.709.6060
David Baillargeon
David grew up in Dallas, Texas surrounded by the fast-moving automotive business owned by his family. He graduated from Southern Methodist University with his Bachelors in Economics and soon afterward David began to run his family's Audi dealerships in the DFW area.
Following the successful sale of two dealerships, David moved to Miami where he attended the University of Miami and earned his Masters in Real Estate and Urban Development. During his residence in Miami, David married his wife, Alexa, and together they moved back to DFW, where he began using his education and sales background to help friends and family grow their own real estate portfolios.
Email: david@bielpartners.com
Cell: 817.657.122