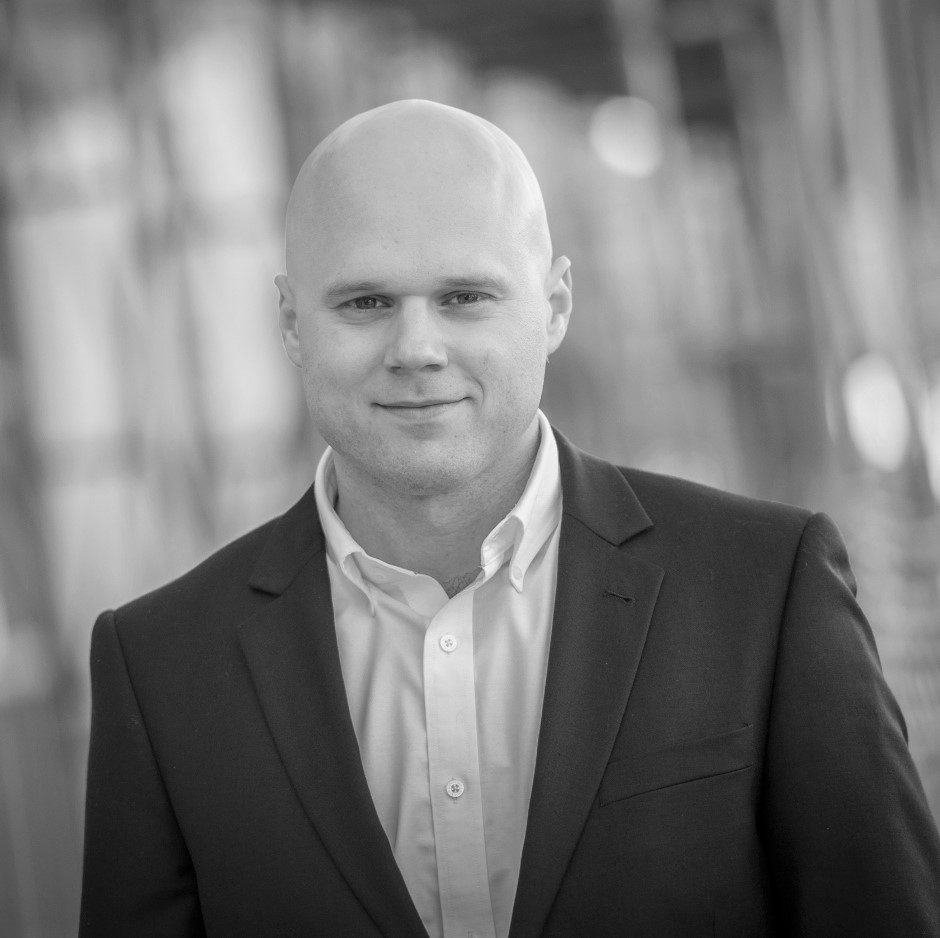 John K. Bielamowicz
John is the founder and President of Biel Partners, LLC.  His background is in Industrial, Office and Land transactions representing tenants, buyers and owners.
As a graduate of the University of Texas at Arlington with a concentration in Real Estate, and a North Texas native, he is able to leverage a unique network of business owners, civic and government leaders, and members of the community.
John serves as a public board member of the Texas State Board of Examiners of Psychologists
He's successfully represented some of Texas' largest companies, and banks, as well as some of the smallest and newest entrepreneurs on unique deals that required an equally unique perspective.
John and his wife Molly Beth live in Waxahachie with their sons William and Matthew.
Email: john@bielpartners.com
Office: 214.842.6869
Cell: 214.770.1211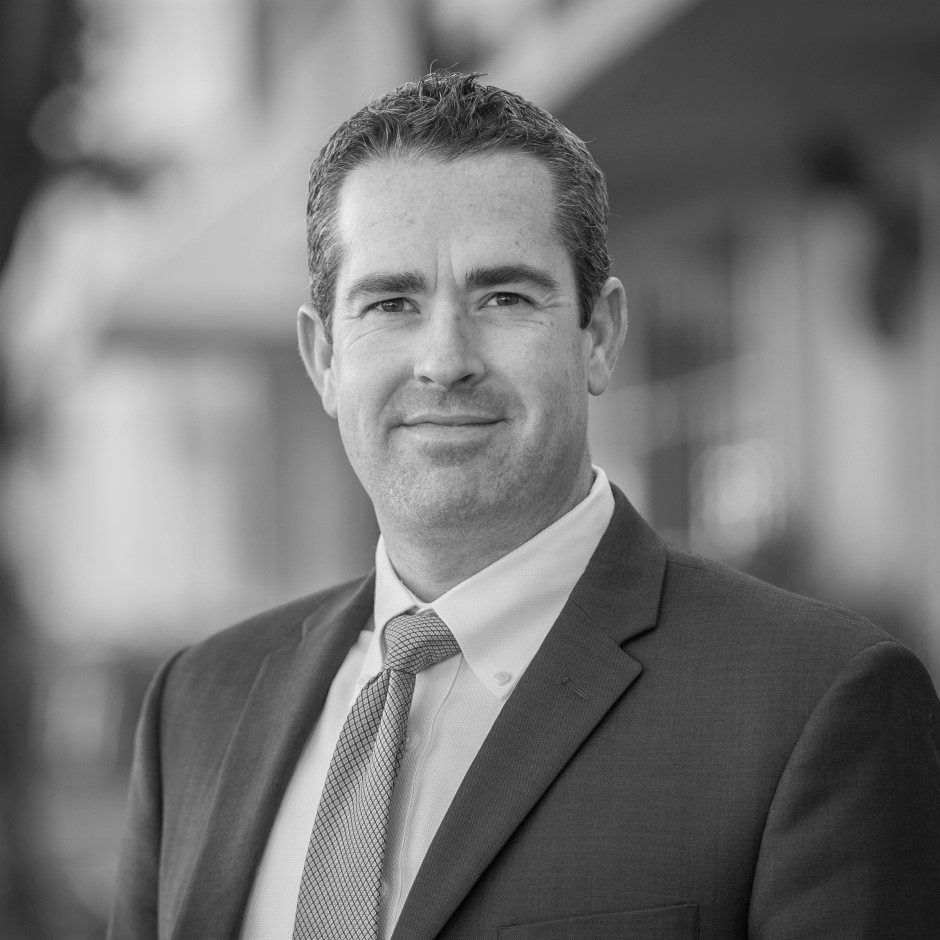 Jerrod R. Simmons
Jerrod is a Partner at Biel Partners, LLC. Jerrod focuses on the representation of property owners and tenants in sale and lease of office and industrial properties. He's been successful due to his attention to detail and commitment to the process of each and every real estate transaction.
A decorated PGA Professional in his prior career, Jerrod brings with him a unique skill set and network of business partners to the Commercial Real Estate industry. Jerrod joined Biel Partners, LLC in September of 2014 from Henry S. Miller Brokerage.
Born and raised in West Texas, Jerrod attended college in Midland, TX to play golf and moved to Dallas more than six years ago. He and his wife, Tracye, reside in Prosper with their kids Cash and Sloane. In his spare time, he enjoys hunting, fishing and playing golf.
Email : jsimmons@bielpartners.com
Phone: 214.842.6869