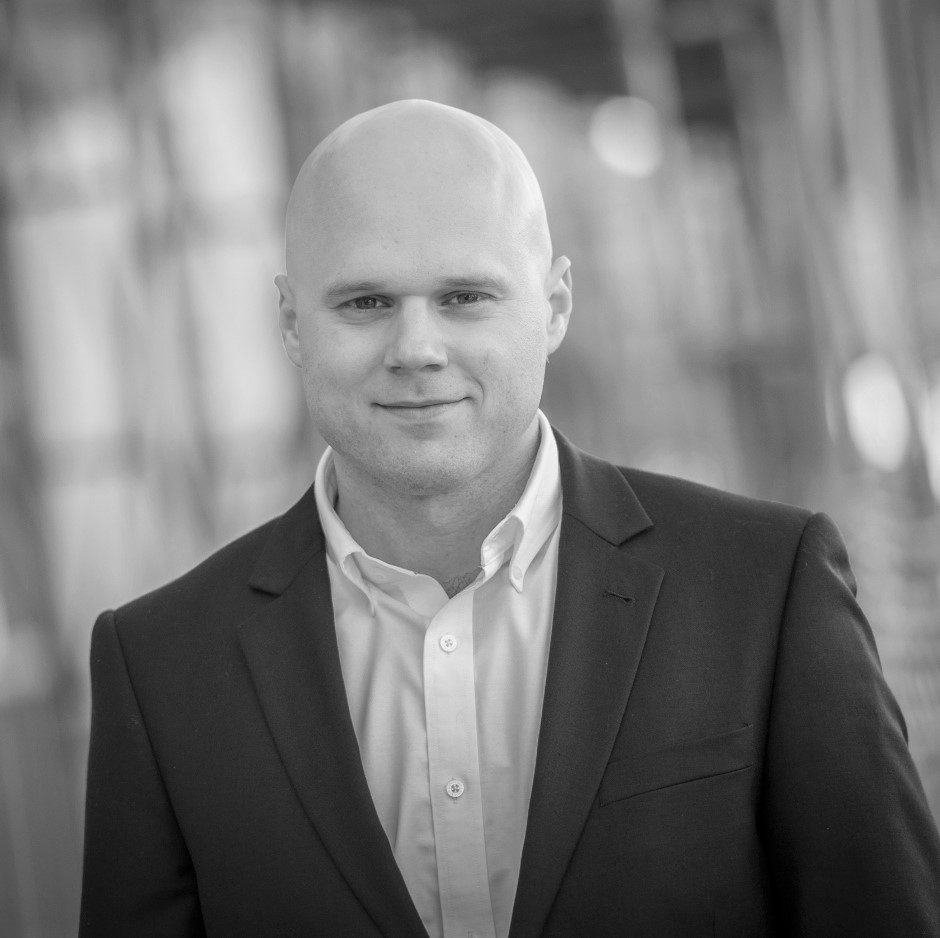 John K. Bielamowicz
John is the founder and President of Biel Partners, LLC.  His background is in Industrial, Office and Land transactions representing tenants, buyers and owners.
As a graduate of the University of Texas at Arlington with a concentration in Real Estate, and a North Texas native, he is able to leverage a unique network of business owners, civic and government leaders, and members of the community.
John serves as a public board member of the Texas State Board of Examiners of Psychologists
He's successfully represented some of Texas' largest companies, and banks, as well as some of the smallest and newest entrepreneurs on unique deals that required an equally unique perspective.
John and his wife Molly Beth live in Waxahachie with their sons William and Matthew.
Email: john@bielpartners.com
Office: 214.842.6869
Cell: 214.770.1211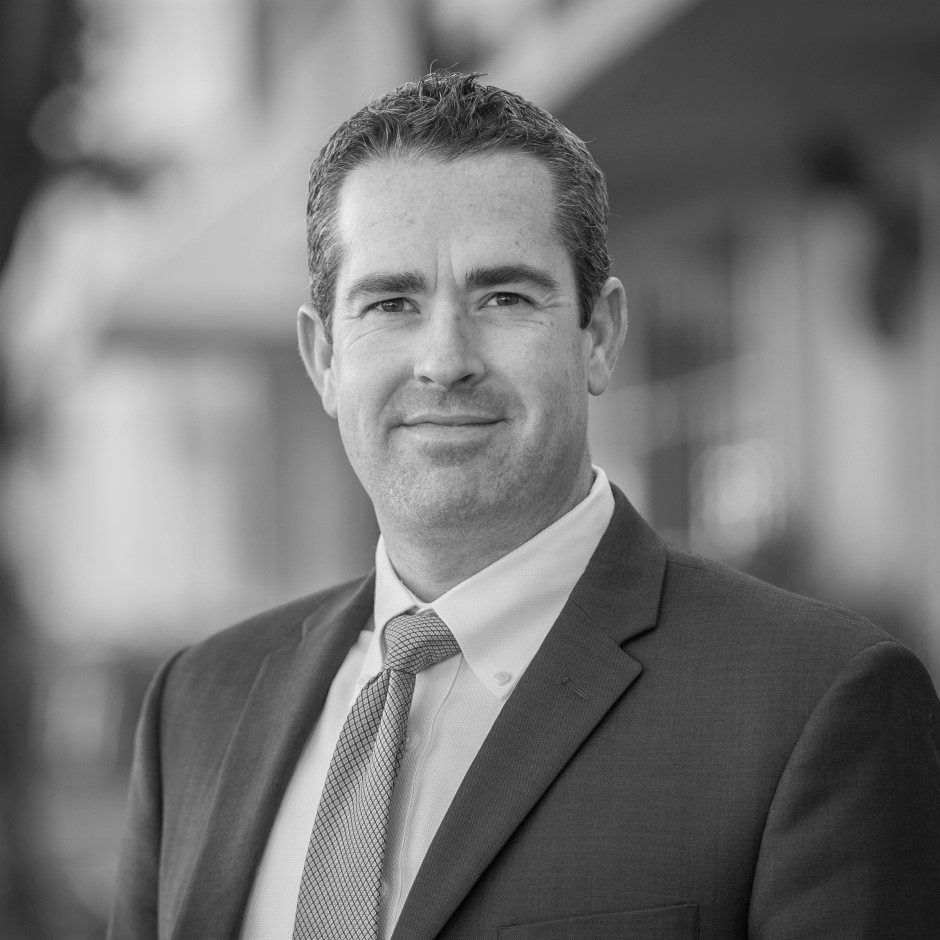 Jerrod Simmons
Jerrod is Vice President at Biel Partners, LLC. Jerrod focuses on the representation of property owners and tenants in sale and lease of office and industrial properties. He's been successful due to his attention to detail and commitment to the process of each and every real estate transaction.
A decorated PGA Professional in his prior career, Jerrod brings with him a unique skill set and network of business partners to the Commercial Real Estate industry. Jerrod joined Biel Partners, LLC in September of 2014 from Henry S. Miller Brokerage.
Born and raised in West Texas, Jerrod attended college in Midland, TX to play golf and moved to Dallas more than six years ago. He and his wife, Tracye, reside in Prosper with their kids Cash and Sloane. In his spare time, he enjoys hunting, fishing and playing golf.
Email : jsimmons@bielpartners.com
Phone: 214.842.6869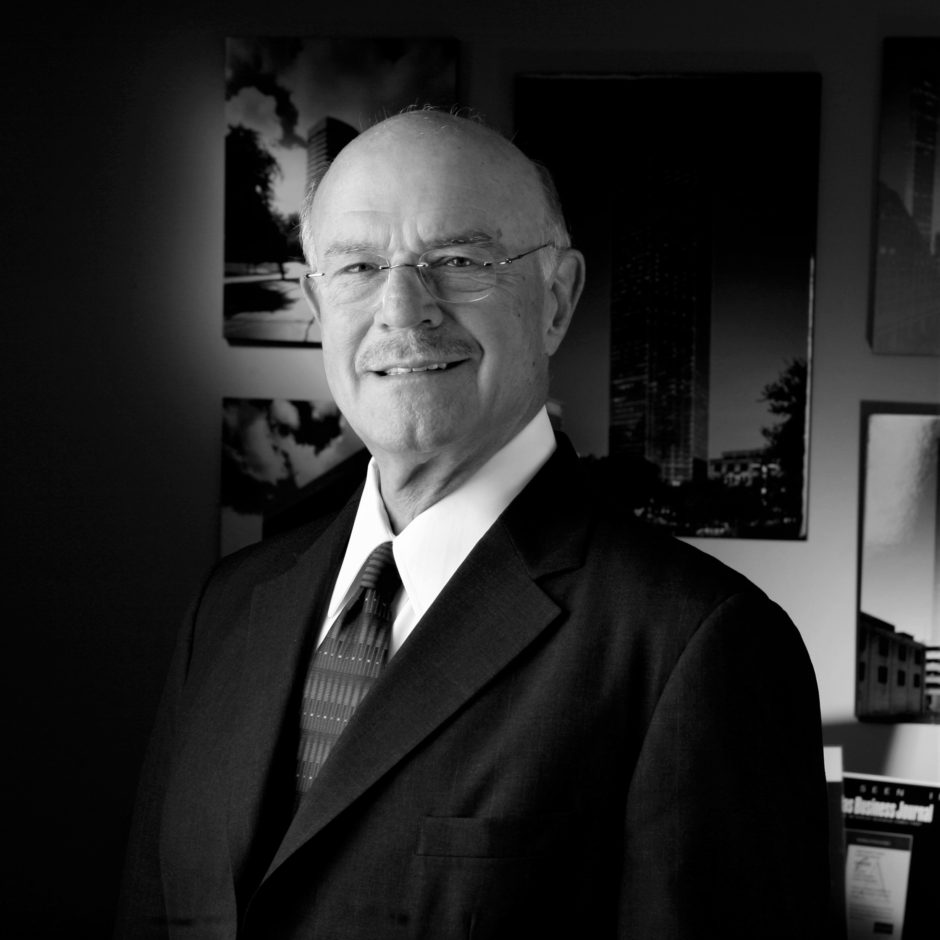 Wayne B. Swearingen
Wayne B. Swearingen, is a Principal of Biel + Barclay Tenant Advisors, and Chairman and CEO of Barclay Commercial Group, and a 55-year leader in the Texas real estate profession. A native Texan, Mr. Swearingen graduated from Baylor University in 1955 and then served in the Air Force as a jet bomber pilot, achieving the rank of captain.
He entered the real estate business in 1962 in Dallas. He headed the real estate department of Fidelity Union Life Insurance Company; then joined Henry S. Miller Company where he formed and headed the Office Buildings Division from 1968 to 1972. Mr. Swearingen was the first tenant representative in Texas.
Biel + Barclay Tenant Advisors is a venture that combines the history and decades of experience of the Barclay Commercial Group, with the strength and reach of Biel Partners.
Email: wswearingen@barclaycom.com
Phone: 214.384.2927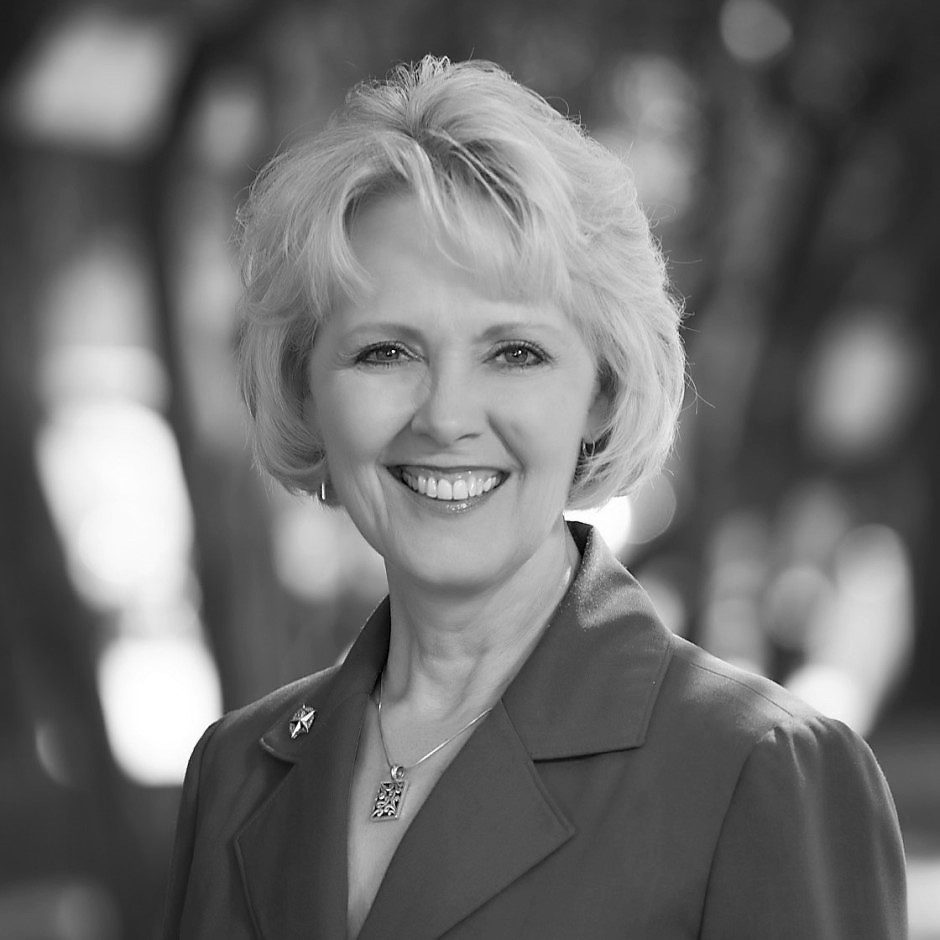 Cindy Burkett
As a prior small business owner, current elected state official, and a resident of more than 30 years in the north Texas area, Cindy brings a unique combination of skills to Biel Partners.
Her experience in negotiating leases as an owner of a small business and prior experience as a property manager give her insight into the complexities of both sides of negotiations for office and retail clients.
As a State Representative, Cindy has demonstrated integrity, perseverance and tenacity when representing her north Texas district. This work ethic and commitment to service translates into the level of client service she also provides with Biel Partners.
Cindy married her high school sweetheart, Air Force veteran Mike Burkett, 40 years ago and they have raised their three children in the North Texas area and actively enjoy having their three grandchildren in the vicinity as well.
Email : cindy@bielpartners.com
Phone: 214.842.6869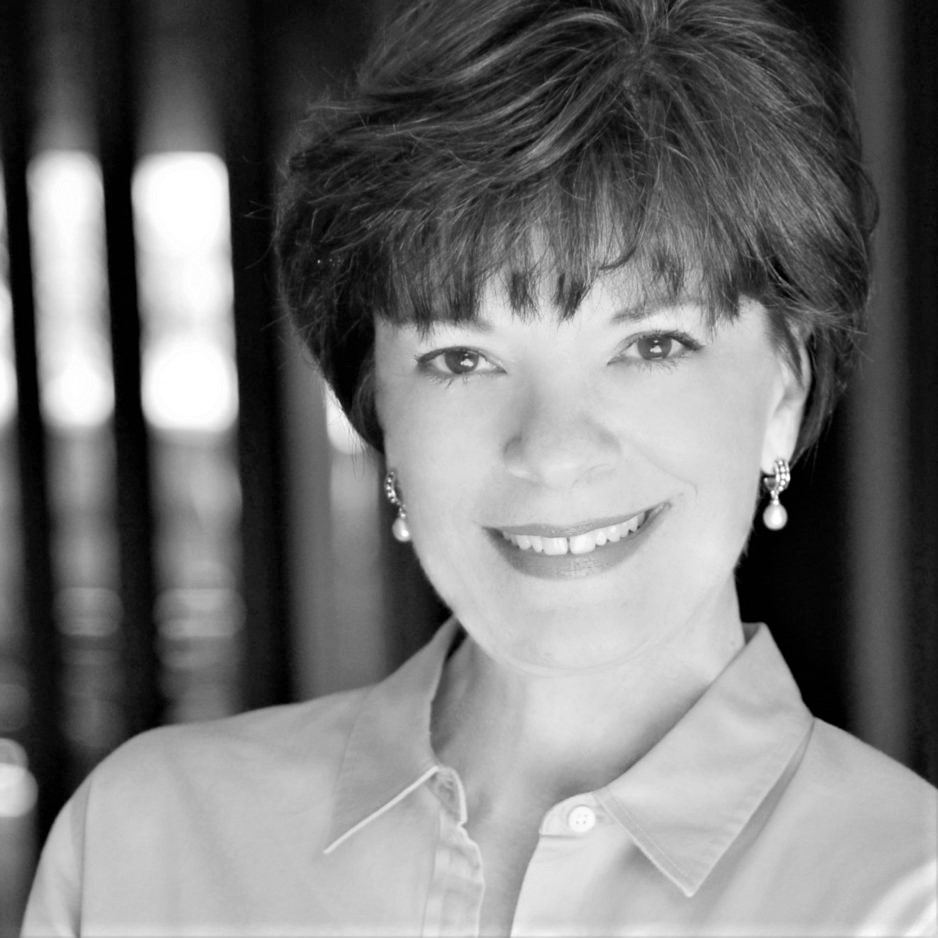 Rosanne Meier
Rosanne has more than 20 years of professional experience in multiple areas of commercial real estate including project development and marketing in California and Colorado; US lease administration in Florida; executive suite management, marketing and leasing in Texas and Colorado; and a business owner and manager in St. Thomas, US Virgin Islands.
Her professionalism and experience are demonstrated by numerous multi-year clients including international firms establishing a Texas location, as well as a number of IT/Telecom companies who value her experience as a tenant advocate in lease renegotiation, site selection, strategic consulting, leverage creation, and lease analysis.
Rosanne resides in the Uptown/CBD area of Dallas and enjoys riding her bike on the Katy Trail, cooking, and travel.
Email: rmeier@bielpartners.com
Phone: 214-842-6869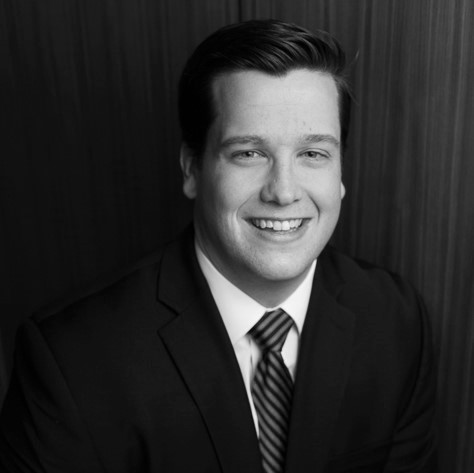 Alex L. Perry
Alex is an Associate at Biel Partners, LLC. He specializes in representing tenants on a local and national basis.
Alex graduated from Texas Christian University with a Bachelor of Combined Science major and a minor in Energy Technology & Management. Prior to joining Biel Partners, LLC, he worked for Swearingen Realty Group.
Alex was born in Winnetka, IL and raised in Memphis, TN. He is an avid outdoorsman who enjoys hunting, fishing, golfing, and spending time with his family, friends, and bird dog Remmy.
Email: aperry@bielpartners.com
Office: 214.842.6869
Cell: 901.674.9067